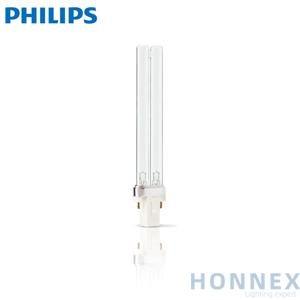 PHILIPS TUV PL-S 9W/2P 1CT/6X10BOX
TUV PL-S 9W/2P 1CT/6X10BOX
TUV PL-S lamps are compact UVC (germicidal) lamps used in residential water and
air disinfection units. The compact size of the lamp allows for a small system design
and design flexibility. TUV PL-S lamps offer constant UV output over their complete
lifetime, for maximum security of disinfection and high system efficacy. Thanks to
the single-ended lamp base, lamp replacement is easy.

Product data


Color Code: TUV
Designation: - [ Not Specied]
Depreciation at Useful Lifetime: 20%
Power (Nom): 9w
Lamp Current (Nom):0.17A
Voltage (Nom): 60V
UV-C Radiation at 100 hr: 2.3W
Net Weight (Piece): 32.000g
Picture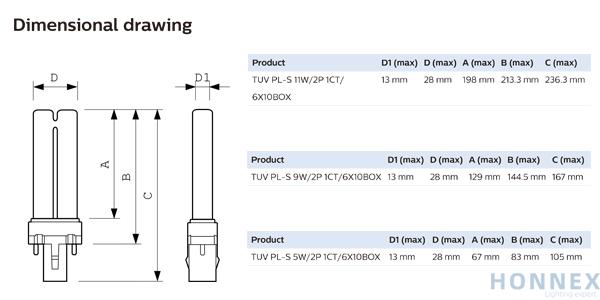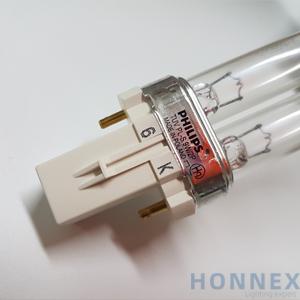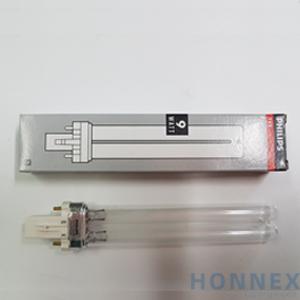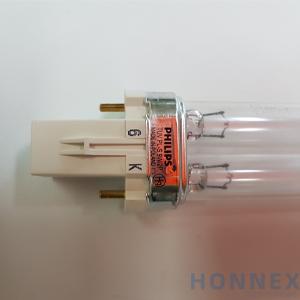 Remarks


Any question,please feel free to contact with us