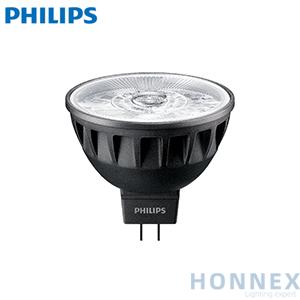 PHILIPS MAS LED MR16 ExpertColor 7.2-50W 930 24D 929001242310
MAS LED MR16 ExpertColor 7.2-50W 930 24D
MASTER LEDspot LV ExpertColor creates a warm and comfortable ambience for hospitality venues, homes and restaurants. It creates such an ambience with superior lighting that has a customized spectrum, high CRI, and deep dimming feature. The result? A beautiful lighting experience. What's more, the innovative, trimless lens design will suit almost any interior decor with its clean and neat look. In addition, you can take advantage of the full ExpertColor family, which also includes LEDspot MV and LEDspot Par lamps.
Product data


Color Code: 930
Power (Nom): 7.2W
Bean Angle: 24D
Luminous Flux (Nom) :480 lm

Luminous Efficacy (rated) (Nom) 66.67 lm/W

Voltage (Nom): 12V
Dimmable: Yes
Net Weight (Piece): 0.034kg
Picture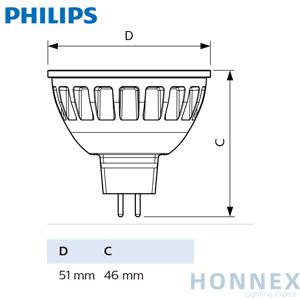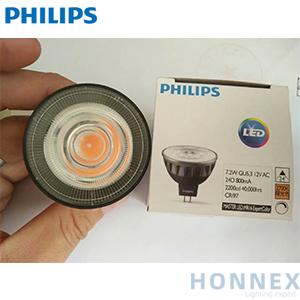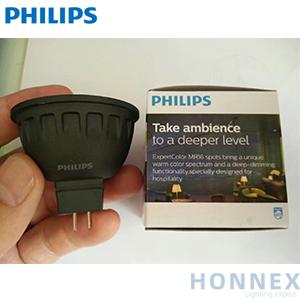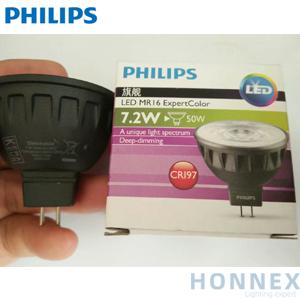 Remarks


Any question,please feel free to contact with us.