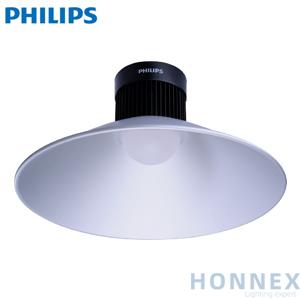 PHILIPS BY088P LED20/CW 911401667803
BY088P LED20/CW
Philips Essential SmartBright LowBay is a functional lighting by combining costefficiency with clean design.
It offers customers all the benefits of LED lighting – reduced energy consumption, longer service time and
less maintenance. ;Flexible, safe, and reliable, Essential SmartBright LowBay is a perfect LED replacement
to conventional CFL LowBay system, allowing you to bright up your supermarkets, retail shops, and sports
recreational spaces the smarter way.

Product data


Overall diameter:250 mm
Overall height: 133mm
Color: Gray and Black
Ingress protection code: IP20 [ Finger-protected]
Mech. impact protection code: IK03 [ 0.3 J]
Initial LED luminaire efficacy:80 lm/W
Initial luminous flux (system flux):1600lm

Net Weight (Piece): 0.469Kg
Ambient temperature range:-20 to +40 °C

Picture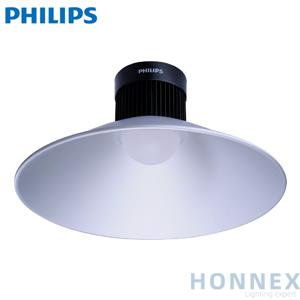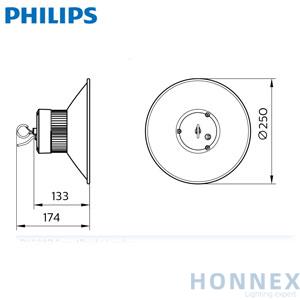 Remarks


PHILIPS BY088P :
PHILIPS BY088P LED40/CW 911401667203

PHILIPS BY088P LED40/NW 911401667303
PHILIPS BY088P LED40/WW 911401667403
PHILIPS BY088P LED30/CW 911401667503
PHILIPS BY088P LED30/NW 911401667603
PHILIPS BY088P LED30/WW 911401667703
PHILIPS BY088P LED20/CW 911401667803
PHILIPS BY088P LED20/NW 911401667903
PHILIPS BY088P LED20/WW 911401668003
PHILIPS BY088P Pipe L200 911401668103
PHILIPS BY088P CM Cover 911401668203