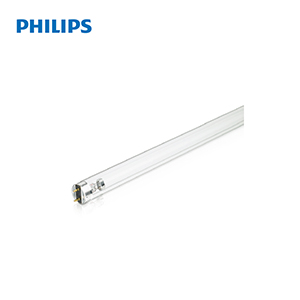 PHILIPS TUV 36W SLV/6
12NC: 928039404005
Cap-Base: G13 [ Medium Bi-Pin Fluorescent]
Useful Life (Nom):9000H
Power(Nom):36W
TUV 36W SLV/6 TUV T8
lamps are double-ended UVC (germicidal) lamps used in professional water and air disinfection units. TUV T8 lamps offer almost constant UV output over their complete lifetime, for maximum security of disinfection and high system efficacy.
Moreover, they have a long and reliable lifetime, which allows maintenance to be planned for in advance.

Product data


Color Code: TUV Color Designation: - [ Not Specied]
Depreciation at Useful Lifetime: 10% Power (Nom): 36w
Lamp Current (Nom):0.44A Voltage (Nom): 103V
UV-C Radiation at 100 hr: 15.0W Net Weight (Piece): 135.000g
3. 4.
5. 6.
Picture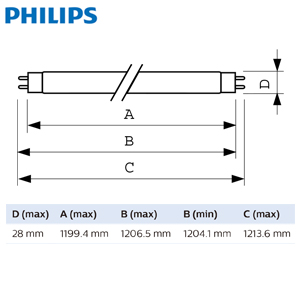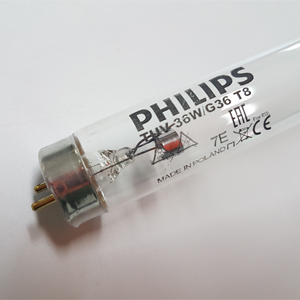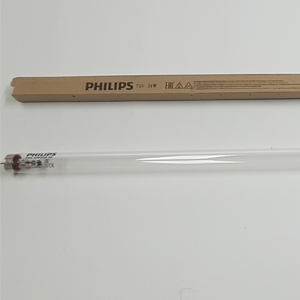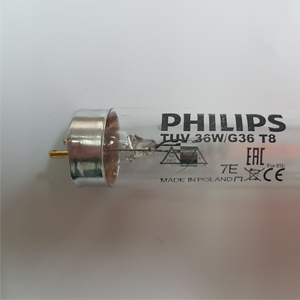 Video


Any question,please feel free to contact with us