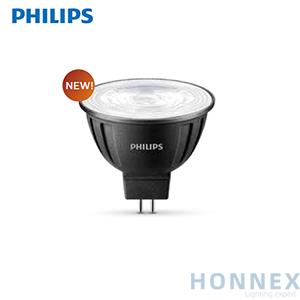 PHILIPS MASTER LED 6.5-50W 930 MR16 36D Dim 929003072318
12NC:929003072318
CCT:3000K
Voltage (Nom) :12 V
Luminous Efficacy (rated) (Nom):80 LM/W
MASTER LED 6.5-50W 930 MR16 36D Dim 929003072318
Philips Master LED MR16 is the latest in Philips' series of low voltage (12VAC) Halogen MR16 replacements. Not only does it employ Philips' patented solution to guarantee the broadest possible compatibility with standard 12V Halogen electronic transformers, it also delivers beam intensity which equivalent to 50W Philips Halogen MR16 lamp.
Product data


Color Code: 930
Power (Nom): 6.5w
Beam Angle:36D
Dimmable: Yes
Net Weight (Piece): 0.038kg
Picture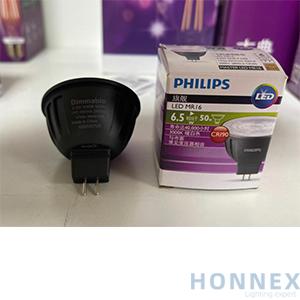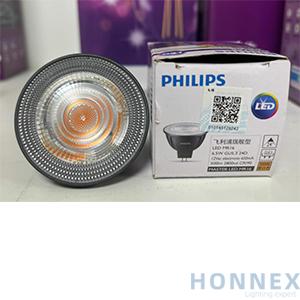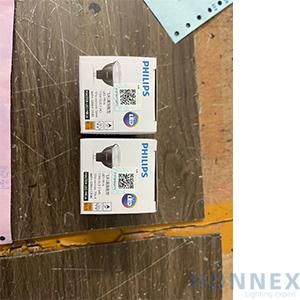 Remarks


Any question,please feel free to contact with us.