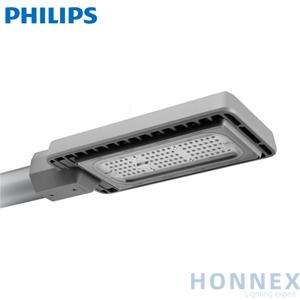 PHILIPS BRP390 LED 65/WW 50W DM
BRP390 LED 65/WW 50W DM
Designed for major and city roads, Philips RoadFlair is a new and exciting product
set to brighten your streets beyond imagination. Smartly-designed to bring cities the
highest savings possible with best-in-class lumen per watt, this road lighting
production comes at a competitive price bound to excite. Philips RoadFlair brings
energy efficiency, improves a city's sustainability drive and delivers significant cost
reduction in urban environments. The right road luminaire coupled with the right
lighting application will create the best environment for your municipality, benefiting
local communities and boosting tourism and businesses.


Product data


Overall length: 402mm
Overall width: 156mm
Overall height: 85mm
Color: Gray
Ingress protection code: IP66 [ Dust penetration-protected, jetproof]
Mech. impact protection code:IK08 [ 5 J vandal-protected]
Initial luminous flux (system flux):6500lm

Net Weight (Piece): 2.799Kg
Ambient temperature range:-40 to +50 °C

Picture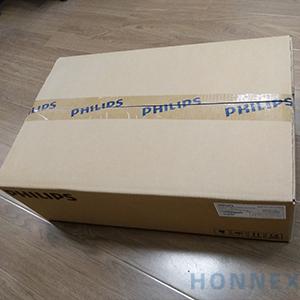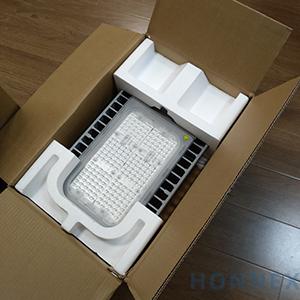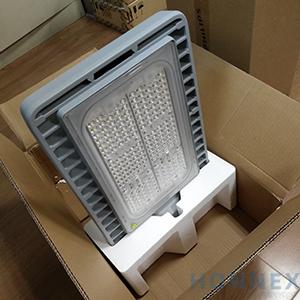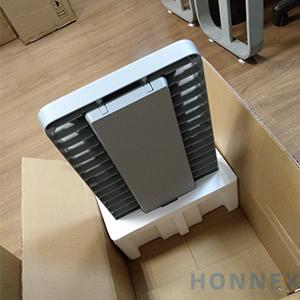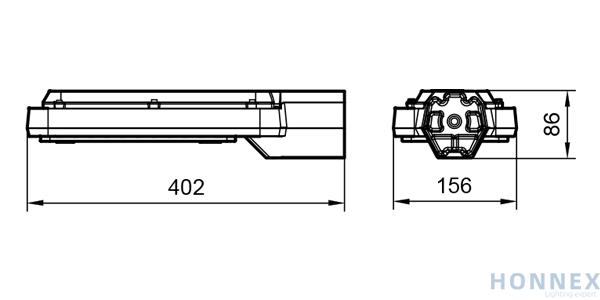 Remarks


PHILIPS BRP39X :
PHILPS BRP390 LED 48/WW 37W DM
PHILPS BRP390 LED 65/WW 50W DM
PHILPS BRP390 LED 78/WW 60W DM
PHILPS BRP391 LED65/WW 50W 220-240V DM MP1
PHILPS BRP391 LED93/WW 70W 220-240V DM MP1
PHILPS BRP391 LED104/WW 80W 220-240V DM MP1
PHILPS BRP392 LED93/WW 70W 220-240V DM MP1
PHILPS BRP392 LED104/WW 80W 220-240V DM MP1
PHILPS BRP392 LED117/WW 90W 220-240V DM MP1
PHILPS BRP392 LED130/WW 100W 220-240V DM MP1
PHILPS BRP392 LED157/WW 120W 220-240V DM MP1
PHILPS BRP392 LED195/WW 150W 220-240V DM MP1
PHILPS BRP393 LED208/WW 160W 220-240V DM MP1

PHILPS BRP393 LED221/WW 170W 220-240V DM MP1
PHILPS BRP393 LED234/WW 180W 220-240V DM MP1
PHILPS BRP393 LED247/WW 190W 220-240V DM MP1
PHILPS BRP393 LED260/WW 200W 220-240V DM MP1
PHILPS BRP393 LED273/WW 210W 220-240V DM MP1
PHILPS BRP393 LED286/WW 220W 220-240V DM MP1

PHILPS BRP393 LED299/WW 230W 220-240V DM MP1

PHILPS BRP394 LED312/WW 240W 220-240V DM MP1

PHILPS BRP394 LED325/WW 250W 220-240V DM MP1
PHILPS BRP394 LED364/WW 280W 220-240V DM MP1
PHILPS BRP394 LED390/WW 300W 220-240V DM MP1