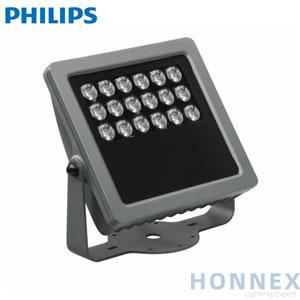 PHILIPS BCP431 RGB 100-240 10 CE CQC PSE 912400133898
BCP431 RGB 100-240 10 CE CQC PSE
Vaya Flood LP (gen2) is a reliable and cost effective LED flood lighting solution for
both interior and exterior use that minimizes the initial investment, while providing
exceptional flexibility to create eye-catching flood, wash and accent lighting effects.
A wide choice of beam angles and color options let you bring a property to life with
either static or dynamically changing colors. Extended light throw and high efficacy
set this compact & robust luminaire apart. Its integrated power and adjustable tilt
angle make this product versatile and easy to use.
Product data


Housing Material: Aluminum die cast
Optic material: Glass

Input Voltage: 100 to 240 V

Input Frequency: 50 to 60 Hz

Color: Dark gray
Ingress protection code: IP66
Mech. impact protection code: IK06
Ambient temperature range: -40 to +40 °C
Initial LED luminaire efficacy: 38.4 lm/W

Net Weight (Piece): 2.800 kg
Picture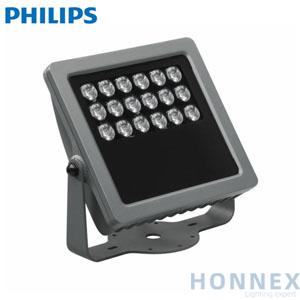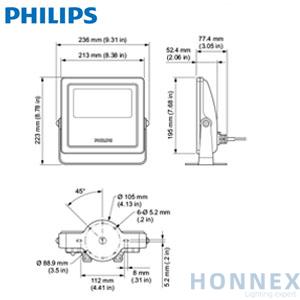 Remarks


PHILIPS BCP431 :
PHILIPS BCP431 RGB 100-240 10 CE CQC PSE 912400133898
PHILIPS BCP431 RGB 100-240 20 CE CQC PSE 912400133973
PHILIPS BCP431 RGB 100-240 40 CE CQC PSE 912400133975